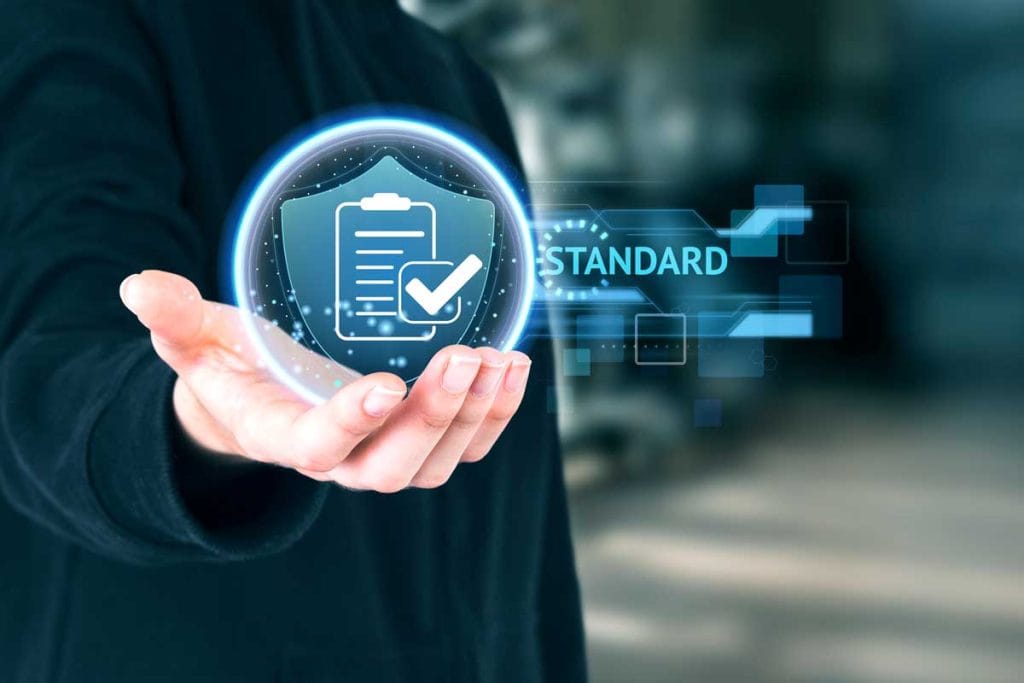 What is Website Security?
Website security is the measures taken to secure a website from cyberattacks. In this sense, website security is an ongoing process and an essential part of managing a website.
Website security is important because nobody wants to have a hacked website. Having a secure website is as vital to someone's online presence as having a website host. If a website is hacked and blocklisted, for example, it loses up to 98% of its traffic. Not having a secure website can be as bad as not having a website at all or even worse.
We have 10 important steps to improve the security of your website:
WE KEEP YOUR SOFTWARE UP-TO-DATE:
It is crucial to keep all platforms or scripts you've installed up-to-date. Hackers aggressively target security flaws in popular web software, and the programs need to be updated to patch security holes. It is important to maintain and update every software product you use.
WE WILL ENFORCE A STRONG PASSWORD POLICY:
We will provide a very strong and secure password for every user of any platform to avoid Hackers who frequently utilize sophisticated software that use brute force to crack passwords. This password policy will be maintained throughout your organization.
WE WILL ENCRYPT YOUR LOGIN PAGES:
We will use SSL encryption on your login pages. SSL allows sensitive information such as credit card numbers, social security numbers, and login credentials to be transmitted securely. Information entered on a page is encrypted so that it's meaningless to any third party who might intercept it. This helps to prevent hackers from accessing your login credentials or other private data.
WE WILL PROVIDE A SECURE HOST:
Choosing a secure and reputable web hosting company is very important to your website security. Make sure the host you choose is aware of threats and devoted to keeping your website secure. Your host should also back up your data to a remote server and make it easy to restore in case your site is hacked. Choose a host who offers ongoing technical support whenever necessary. Nokor-Web offers secure, reliable hosting for our customers.
WE WILL KEEP YOUR WEBSITE CLEAN:
Every database, application, or plugin on your website is another possible point of entry for hackers; but don't you worry with that, we will secure your website and suggest you to use the high security plugins.
WE WILL KEEP BACKING-UP YOUR DATA REGUALRY:
Every customer's data will be backed up and kept as secret which made us one of the best comapny in town.
WE WILL SCAN YOUR WEBSITE FOR VULNERABILITIES:
It is important to regularly perform web security scans to check for website and server vulnerabilities. Web security scans should be performed on a schedule and after any change or addition to your web components. There are a number of free tools on the Internet that you can use to measure how secure your website is. Those tools can be helpful for a brief review, but they won't detect all the possible security flaws of your site. Having a professional perform security scans on your website will provide an in-depth review and explanation of the vulnerabilities on your website.
Developing a relationship with a firm that provides security services can be a lifesaver when it comes to protecting your website. While the small things can be taken care of on your own, there are many security measures that should be handled by an expert. Nokor-Web provides security services that regularly scan your website for vulnerabilities, perform full website security audits, monitor for malicious activity, and be on hand whenever repair is needed.
WE WILL PROVIDE FIREWALLS:
We run firewalls and have processes in place to alert us about unauthorized attempts to access WordPress.com accounts.
WE WILL MONITIORING SUSPICIOUS ACTIVITY:
We continuously watch web traffic and monitor suspicious activity. We also have security measures in place to help protect against distributed denial of service (DDoS) attacks.