Your business runs on email. It's how communication happens between team members, customers and vendors. And to keep those wheels turning, you need email hosting that matches your domain.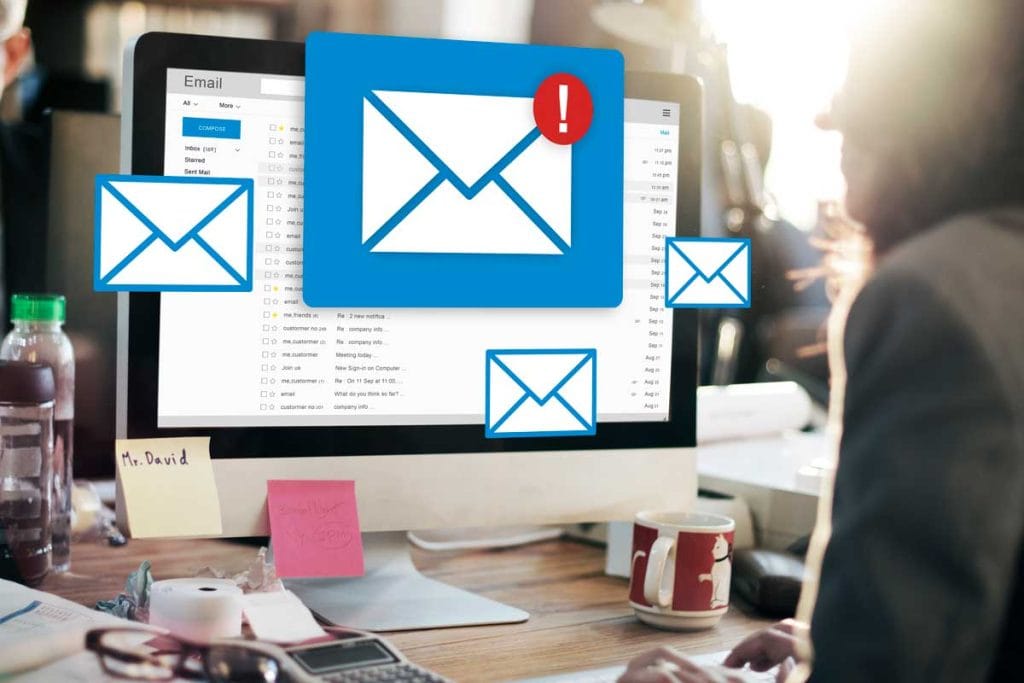 Your files are safe with us.
We believe that email is between the parties involved. That's why we don't access or share any of your data at any time or deliver ads during your online experience. It's just one more way we're watching your back.
Easily search for your previous conversation.
Thousands of emails will be sent in and out for each company which makes it easy to get the old emails lost. Hunting for one that you need could be an issue. Our search system makes it simple to find what you're looking for, plus it's easy to use. And when you're able to find things in your archives, it makes your life easier and more productive. That's a winning combination.