Nokor-Web is a top website maintenance services company in Cambodia, helping businesses to improve the performance and security of their websites. Nokor-Web will provide the experience and expertise your company demands.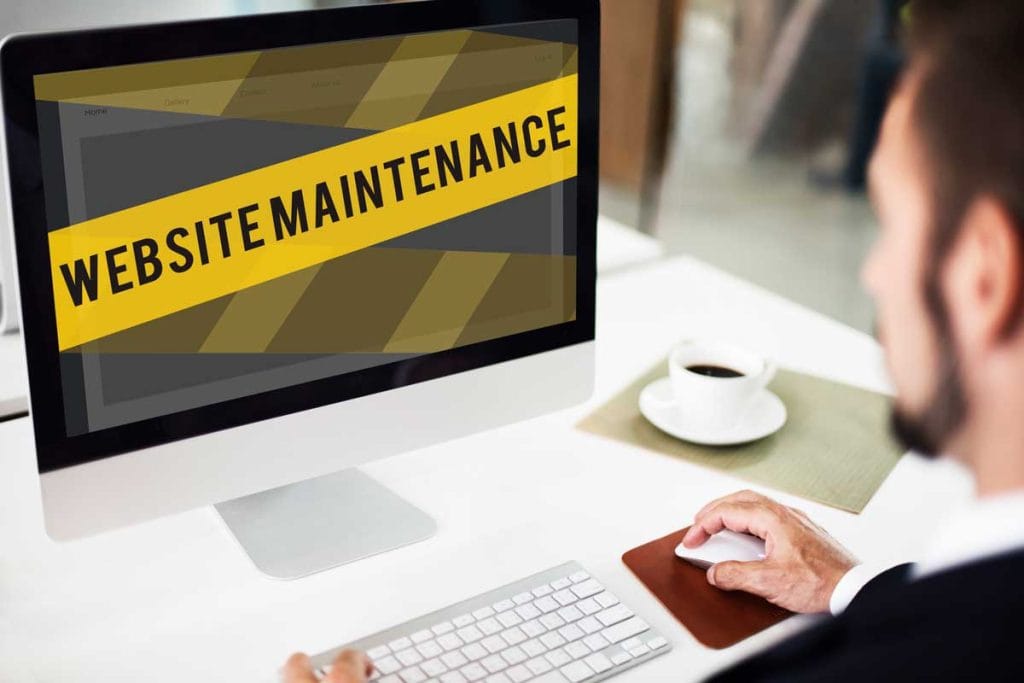 What do website maintenance plans include?
Website maintenance services include various services you need to keep your website secure, user-friendly, and up to date. Some common examples of website maintenance services include:
Routine content updates
Security scans and patches
CMS support and updates
Regular site backups
Interactivity maintenance
Tech support
Regular updates
WordPress maintenance…
Benefits to a Website Maintenance Program from Us:
Every client is completely unique, even if they are in the same business so that is why we focus on creating completely custom websites for each client.