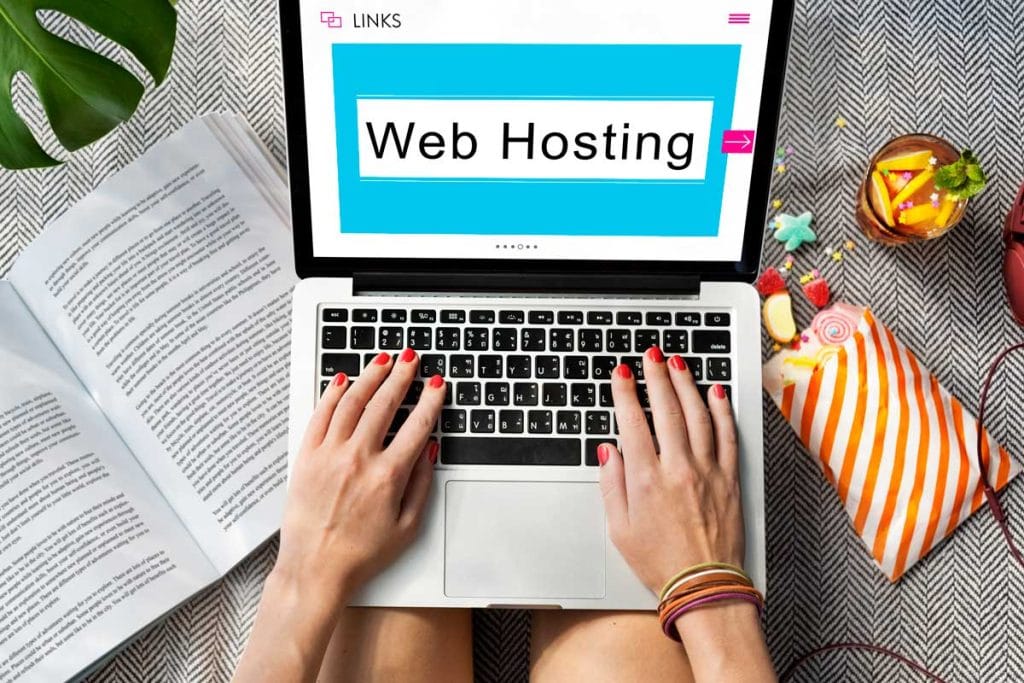 Start your Website Hosting with Nokor-Web Today!
Norkor-Web is one the best web hosting companies in Cambodia with more than 400 hosted domains. We are the perfect choice whether you are looking for business, organization, or personal websites.
Every web hosting plan comes with a 30 days money back guarantee 99,9% uptime guarantee, and is fully guarantee by the Project Manager himself.
Benefit of using Nokor-Web Web Hosting Provider
The most common for web hosting is to use a third party hosting provider. There are a number of benefits to using a web hosting, for example, if you have any problems with your website, we are going to solve that issues that is why it is very important for people and their business.
If your website is down, you are looking for the experts to increase your potential business then Nokor-Web is the right one that can ensure a high level of control over your website.