Website Design, Website Development in Cambodia
Web Design
wordpress web development cambodia
wordpress development cambodia
WordPress Cambodia
POS System
domain dot com dot kh
Sofware development in Cambodia
Website Hosting Cambodia
web based application in Cambodia
mobile app development Cambodia
Register domain .com .kh
Company domain .com.kh
Fix WordPress erros Cambodia
Fix WordPress issues Cambodia
Fix website malware, virus, malicious WordPress security
Make website security in Cambodia
International Website Design cambodia
Standat Website Design Cambodia
Website branding design cambodia
Website Company Design Cambodia
Website Organization Desing Cambodia
Website Firewall protection Cambodia
Best webstie Development in cambodia
Hospital & Clinic Management System
Clinic Management System
Patient Management System
Hospital Management System
Cloud Hosting Cambodia
SSL https in Cambodia
software development in Cambodia
gold diamond system Cambodia
clinic system cambodia
WordPress development Cambodia
website web based application Cambodia
School Managment System in Cambodia
Hotel Managment System in Cambodia
Website Trainning in Cambodia
Web Hosting Cambodia
Web Development Cambodia
HTML Designing Services in Cambodia
Convert PSD to HTML in Cambodia
Web Hosting Features in Cambodia
Programming and Database Features in Cambodia
app and web development
app and website development
app design website
best software for web design
best web developer
best web page design
business web page design
software development cambodia
បង្កើតគេហទំព័រ
hosting គេហទំព័រ
បង្កើត software ទូរស័ព្ទ
Andriod & iOS Development in Cambodia
PHP MySQL Development in Cambodia
Laravel Development in Cambodia
coding for web design
best website builder for designers
best web app design
best web developer
best business website builder
The best software development company in Phnom Penh, Cambodia.
We provide App (Android & iOS) Development.
We provide WordPress Development.
15 Years Of Undefeated Success
We have been on this web development industry for many years. We are well-cognized about nitty and gritty related to the development of websites and the common challenges that people face. Through years of this kind of job, we have become a successful Web Development Company, because we know well about the requirements of the clients.
Successfully Projects Finished
Years of experience with proud
Website, Cloud, Email hosting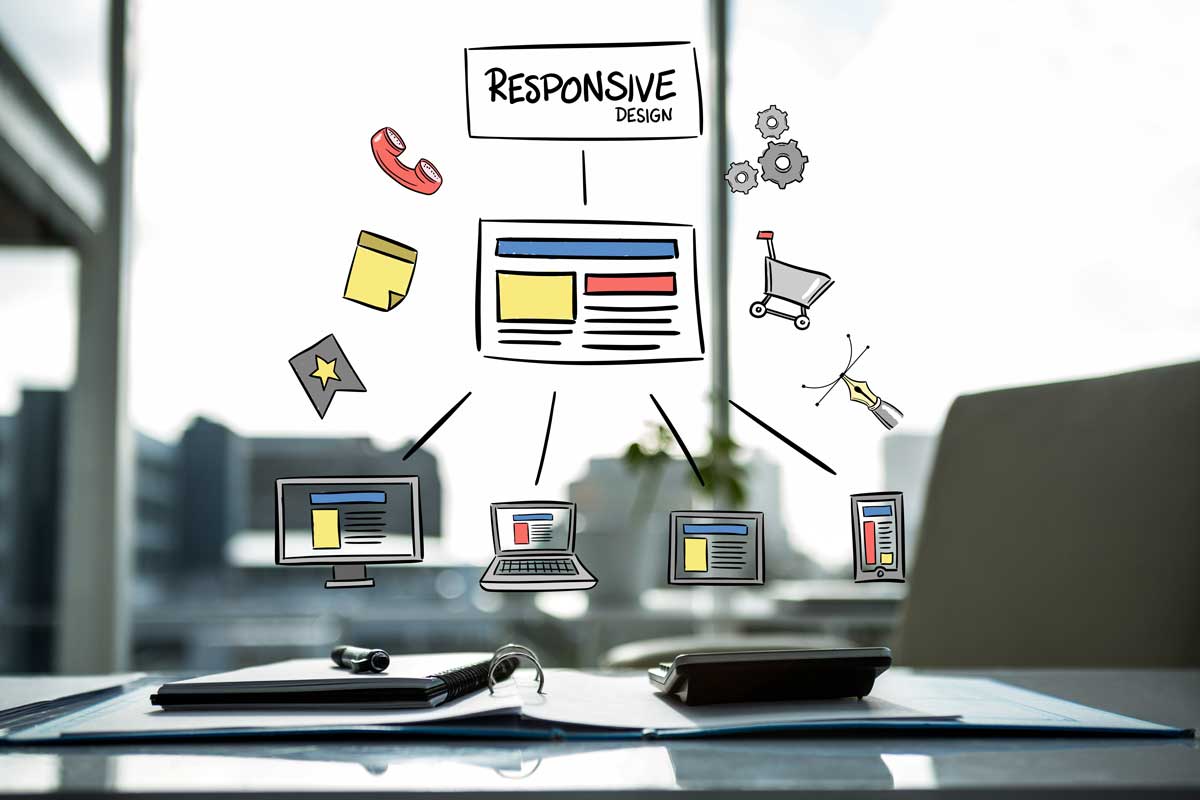 We are the one of the leading website development services. We are catering for performance and cost effective solutions for our client.
Start your Website Hosting with Nokor-Web Today! Norkor-Web is one the best web hosting companies in Cambodia with more than 400 hosted.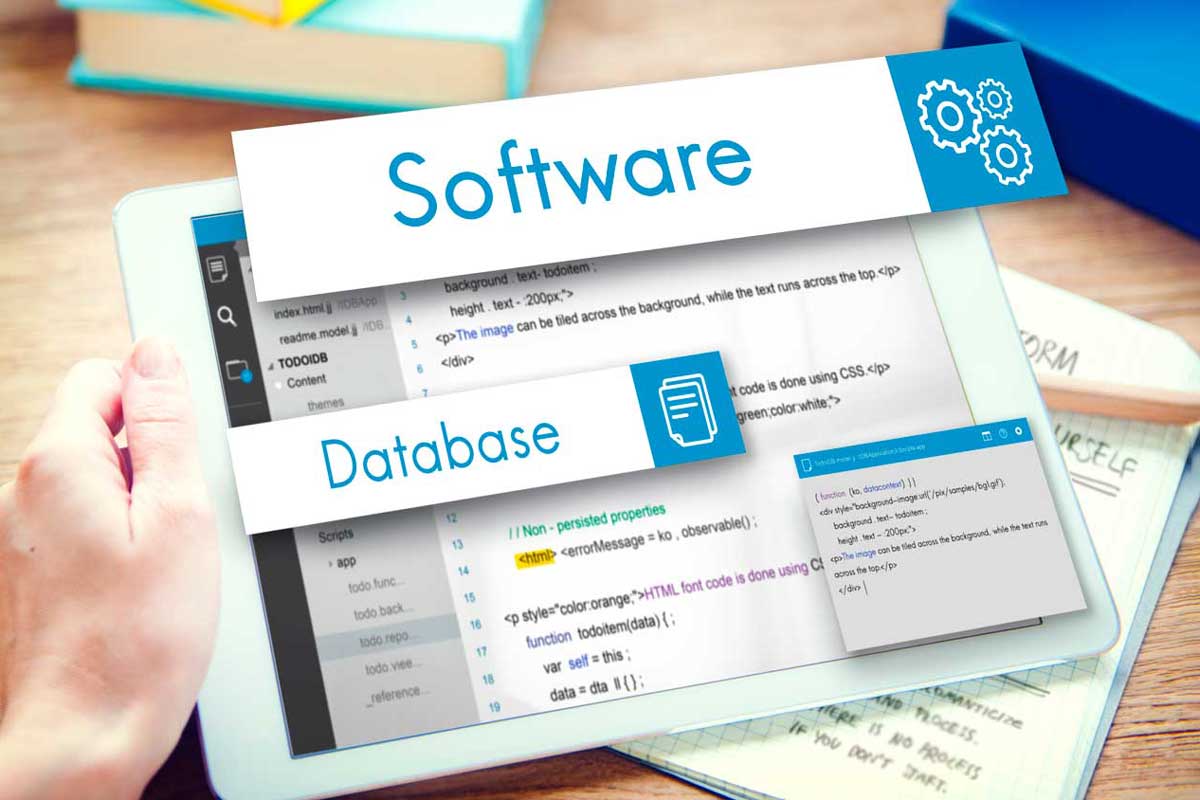 We Provide Software Developments and Web Services to Various Industries Nokor-Web Company has completed projects of varying comp
We're On Mission To Help Business Grow Faster Thanever.
Our team are experts at making Supplying Domain Names, Application Developments in Open Sources, Web Designs, Web Developments, Web hosting, Custom Frameworks, Copywriting, Social Networking, and iPhone & Web Promotions.
Nokor-Web has been recognized as one of the best software Developments, Designs, Outsources, and Contemplations company in Cambodia that provides software services to customers all around the world.
Ready to Work Together? Build a project with us!
Frequently Asked Questions
A website is a powerful tool for any business. It's the first thing that potential customers will see and the first place they will go to when they decide to make contact with your business. The internet is a big place, and if you don't have a website, it can be difficult to get noticed by people who are looking for your services or products. That's where we come in! We specialize in creating beautiful and user-friendly websites that are sure to get your company noticed online.
We offer the next set of software and design development services separately or within the full project development life cycle:
Website Development
Website Training
Website Hosting
Website Maintenance
Email Hosting
Register Domain "dot-kh"
Software Development
Mobile Apps Cambodia
Accounting system
School Management
Our team includes only highly-professional specialists, that are experienced in the following technologies:
For web development:
PHP, Javascript, Bootstrap, HTML 5, CSS 3, WordPress, Laravel
For mobile development:
Swift, Kotlin, Java, React Native
Thus, if you'd like to implement some recent technologies into your project and make it look updated, outsourcing to our specialists experienced in that niche will be the best option.