CUSTOM SOFTWARE DEVELOPMENT LIFECYCLE
We employ best practice processes and development methodologies as a foundation for rapid building of cutting-edge technology solutions in a structured and methodical way.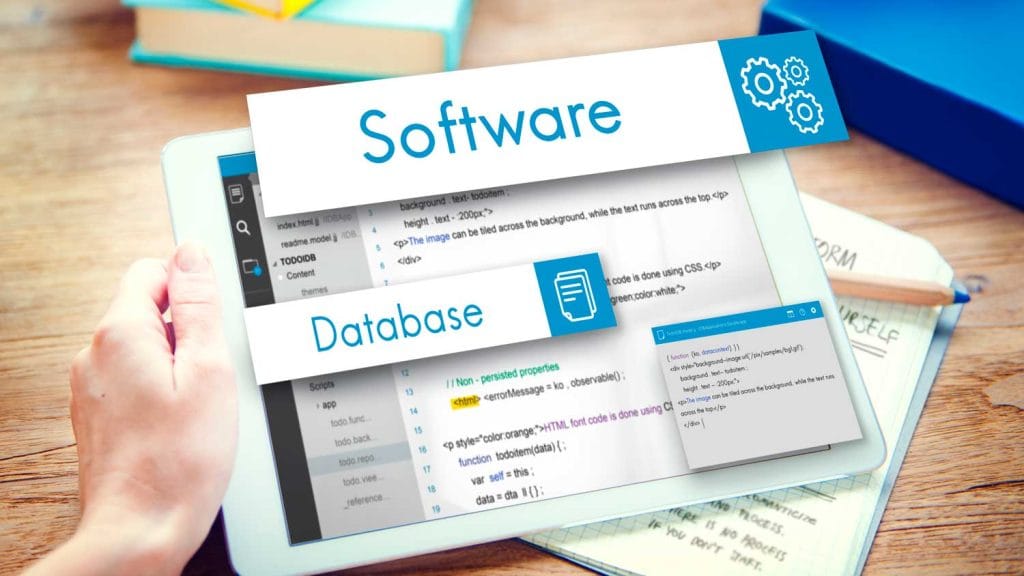 We Provide Software Developments and Web Services to Various Industries
Nokor-Web Company has completed projects of varying complexities within a variety of industries in terms of software developments. We are experienced in Media and Entertainment systems, Gold and Diamond systems, Clinic systems, the Public Sector systems, Hotel Systems, POS systems, Banking systems, Gambling systems (KENO), and more. Based on many years of experience, we know that every business has a different software and hardware environment. That is why we provide a wide range of software development services.
Why should you choose us as your Software development company?
Nokor-Web is a company with 15 years of experience. We provide:
End-to-end software development – we envision, plan, design, develop, integrate, deploy, and support software solutions.
Project Management Office (PMO) – our PMs are experienced in large complex projects with distributed teams and multiple vendors involved.
Services built around strict agreed KPIs – business outcomes, quality of delivered software, code quality, development process efficiency, project time and costs (actual costs vs budget, budget to completion vs budget remaining, etc.), team's productivity, and customer/user satisfaction.