Happy 20th Anniversary, WordPress At Cambodia WordPress Community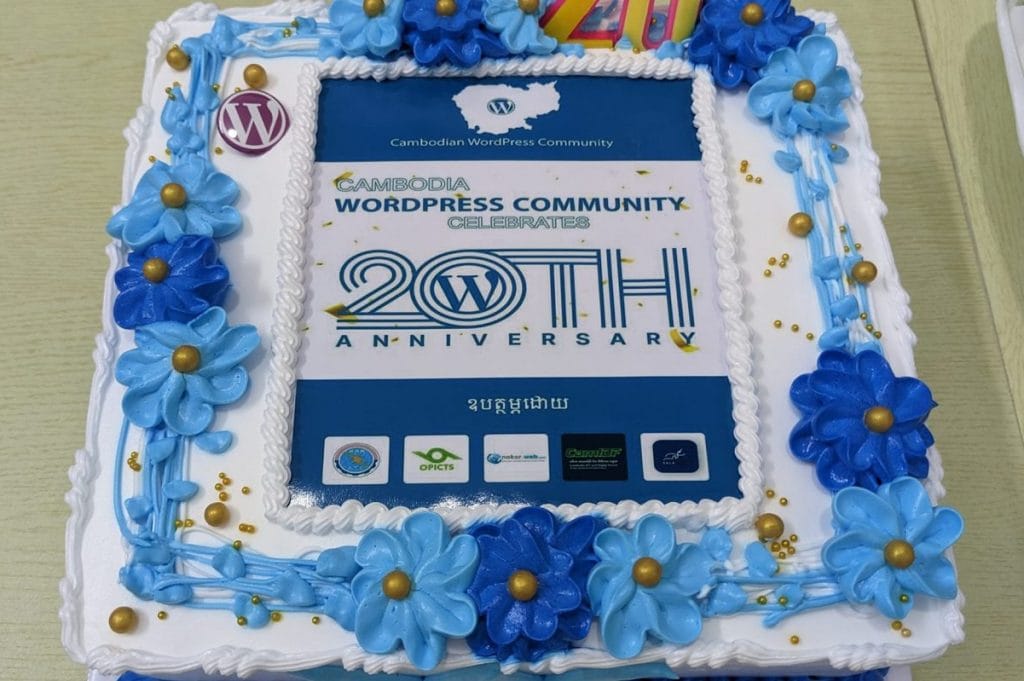 The world's most beloved CMS turns 20 this week, marking two decades of content creation, innovation, and community contributions.
What started as a small open source project now dominates the web, with more than 43% of all websites (and 63% of sites built with a CMS) using WordPress as their underlying framework.
Since 2010, WP Engine has remained committed to the WordPress community, optimizing our platform and maintaining a robust suite of open source tools that assists builders and marketers, agencies and solopreneurs, global brands and small businesses, and everyone in between.
In celebration of this important milestone for WordPress and the community, our team has been working on a fun project that looks back at some of the changes—to both WordPress and the world—that have taken place over the past two decades.