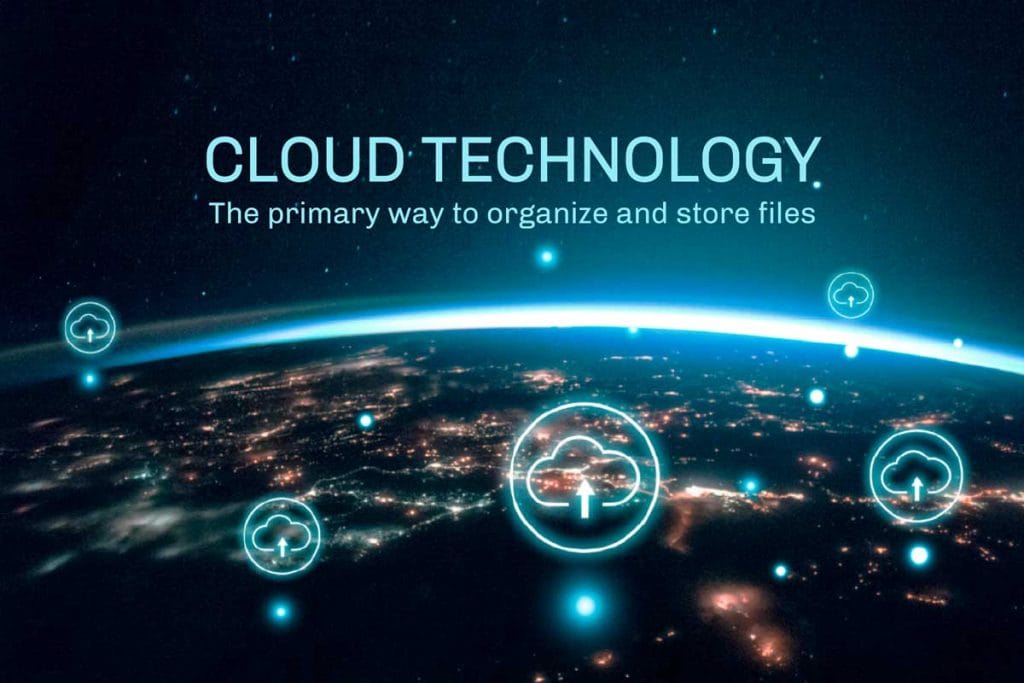 Cloud hosting makes applications and websites accessible using cloud resources. Unlike traditional hosting, solutions are not deployed on a single server. Instead, a network of connected virtual and physical cloud servers hosts the application or website, ensuring greater flexibility and scalability.
Why choose Nokor-Web's cloud hosting?
Nokor-Web provides the resources you need without the billing surprises, all Droplet plans that are billed hourly up to a monthly cap with flat pricing across all data centers, and select the right resources for your workload. Plus, you will receive free access to these services:
99.99% uptime SLA
Cloud firewalls
Monitoring & alerting
DNS
Global data centers
40GbE hypervisor connections
Enterprise SSDs
Easy-to-use API
So, what are you waiting for? Start your cloud hosting with us now and you will get the best cloud hosting in Cambodia.