Garage Auto Mechanic Car Repair is such as a wonderful solution for any cars and automobile websites, cars repair workshops, auto blogs, car services and other industrial websites that require special cars niche functionality and auto service presentation.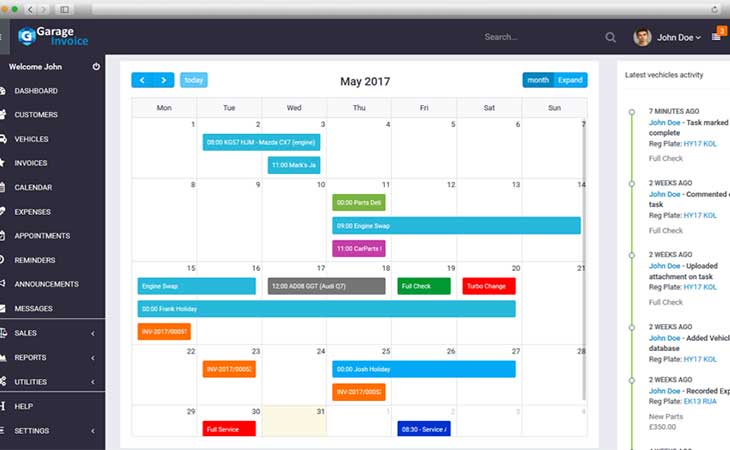 The Benefits of Car Garage System  discusses how automated parking garages offer significant benefits over traditional garages, which can help developers overcome these challenges. Benefits include:
Admin Login.
Customer Login.
Mechanic Login.
Customer Management.
Car sell and buy management.
Sell old and new parts from admin with sell and purchase information.
Car repair Estimate and Invoice Generate.
Sell car and Parts Invoice generation.
Customer can send Estimate Request.
Customer can send new or old car buy request.
Customer can contact us for any parts.
Dynamic menu and CMS management.
Fully dynamic home and other page.
Admin alert section and check request.
Reports generate.
Mechnanic record and salery management.
Admin, customer & Mechnanic login panel with dashboard.
News management & comments.
FAQ management.
SEO friendly url frontend.
Full support.